Friends of Birkett House (FoBH)
Welcome to Friends of Birkett House!
Friends of Birkett House is our PTA. We call it 'friends' as we have lots of support from grandparents and community members as well as parents and staff, and new volunteers are always very welcome to join the team! We are a registered charity and our main focus is to raise funds to support the students learning across all Birkett House sites. School budgets are the tightest they have ever been so the additional funds we can provide can allow students to enjoy trips, activities, facilities or equipment that school may not otherwise be able to afford. We also organise several family events each year, usually on a Saturday, so you can come to school and enjoy a disco or summer fun day in a safe space and without spending a fortune. Huge thanks to all our volunteers who make these events possible. We usually meet once or twice each term, depending on what we are planning, usually at the Wigston site on a weekday morning. Our meetings are very informal, and always include coffee and biscuits! Keep an eye on your parent emails and the BH Facebook page for meeting dates and upcoming events.
If you'd like to get involved, we'd love to hear from you! Contact Kate at kate.elsie.molly@gmail.com or via the school office.
The FOBH Team x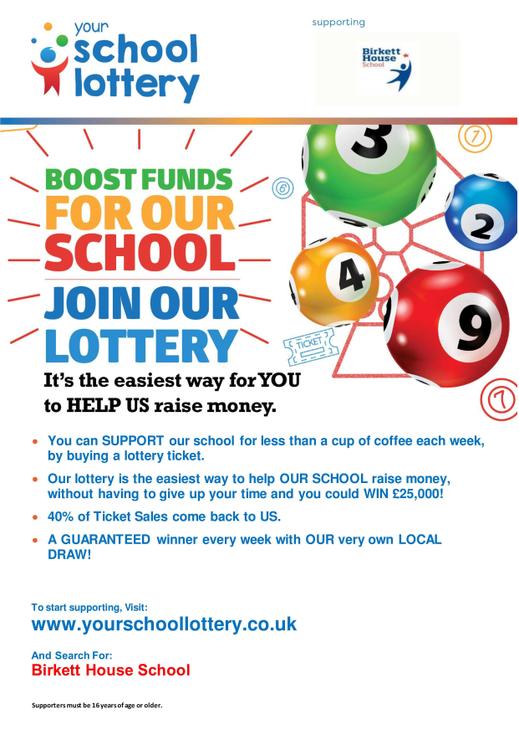 FOBH at South Leicester FRC's Bonfire Night